Services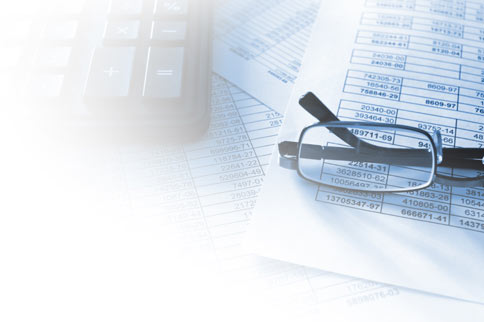 As part of my accounts preparation service I'll inform you of any potential improvements that could be made to your business. In addition I can assist you in preparing any budgets or financial plans you may require.
I provide advice on all types of taxation including Income tax, Corporation Tax, VAT, Payroll Tax and Capital Gains Tax and am happy to take care of any related returns be they monthly or annual.
I can take care of all of your company secretarial requirements ranging from submitting an annual return to setting up a company.
I can handle all your payroll requirements be it running the weekly or monthly payroll, processing new and departing staff or submitting monthly and year end tax returns.
I offer a comprehensive bookkeeping service to cater for all your needs.